A day horsing around in London
You are on holiday in London and decide to visit one of the famous horse events which are located near London.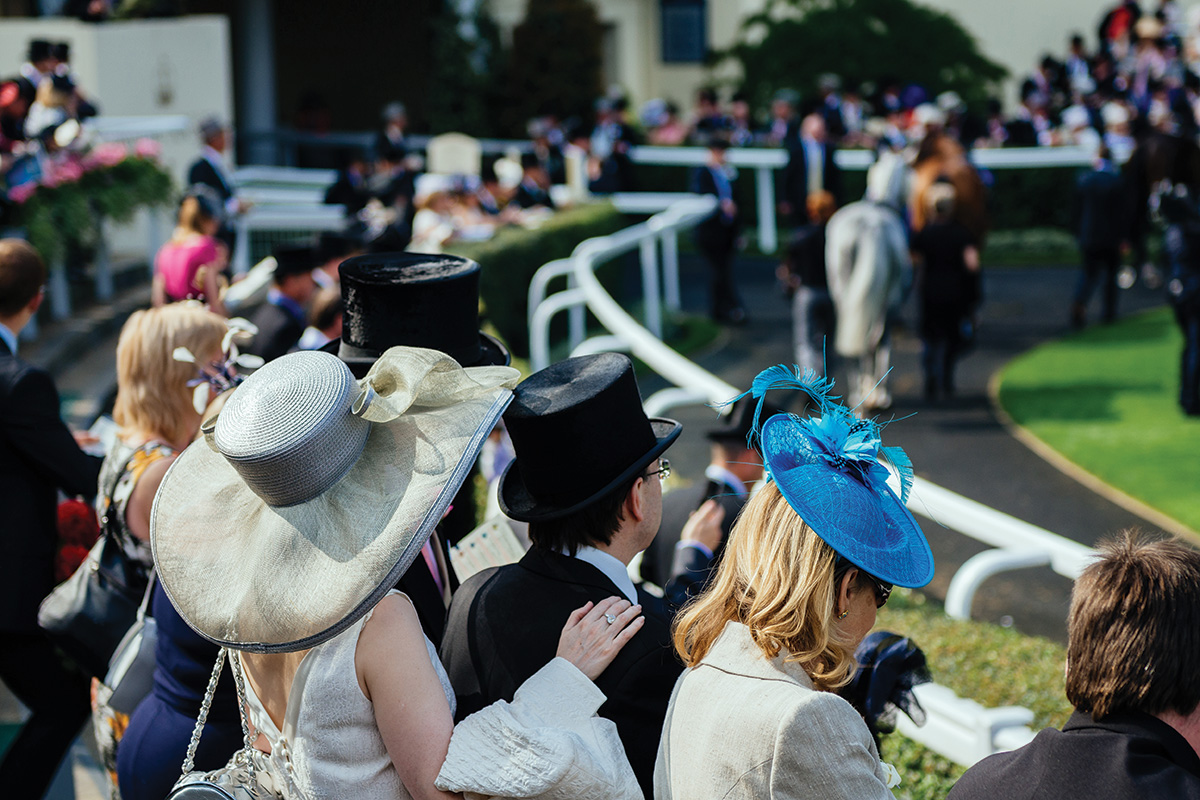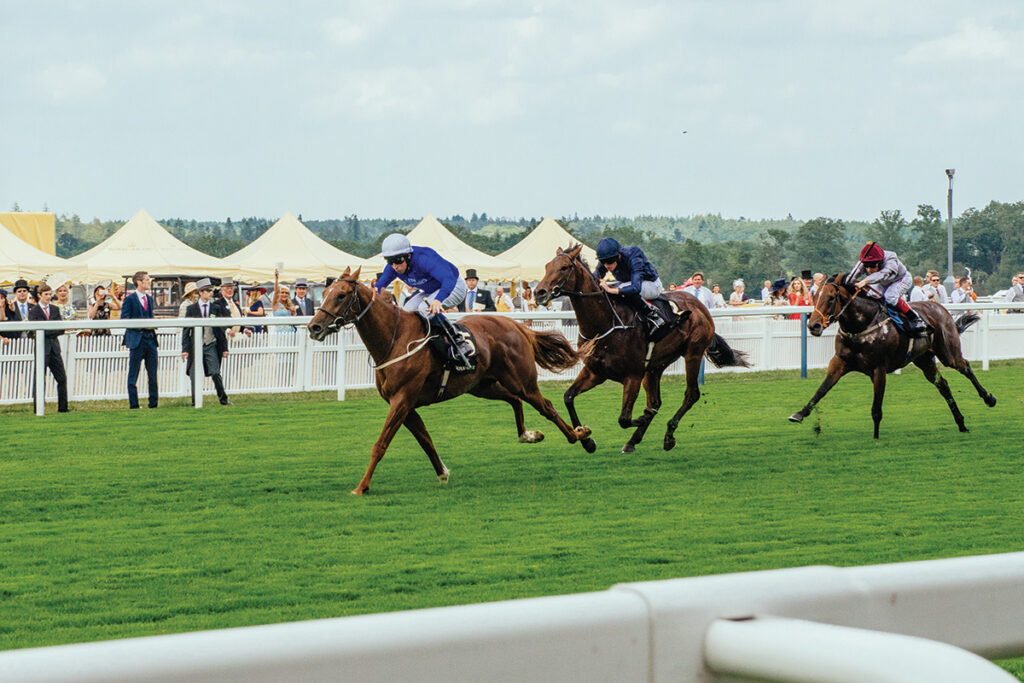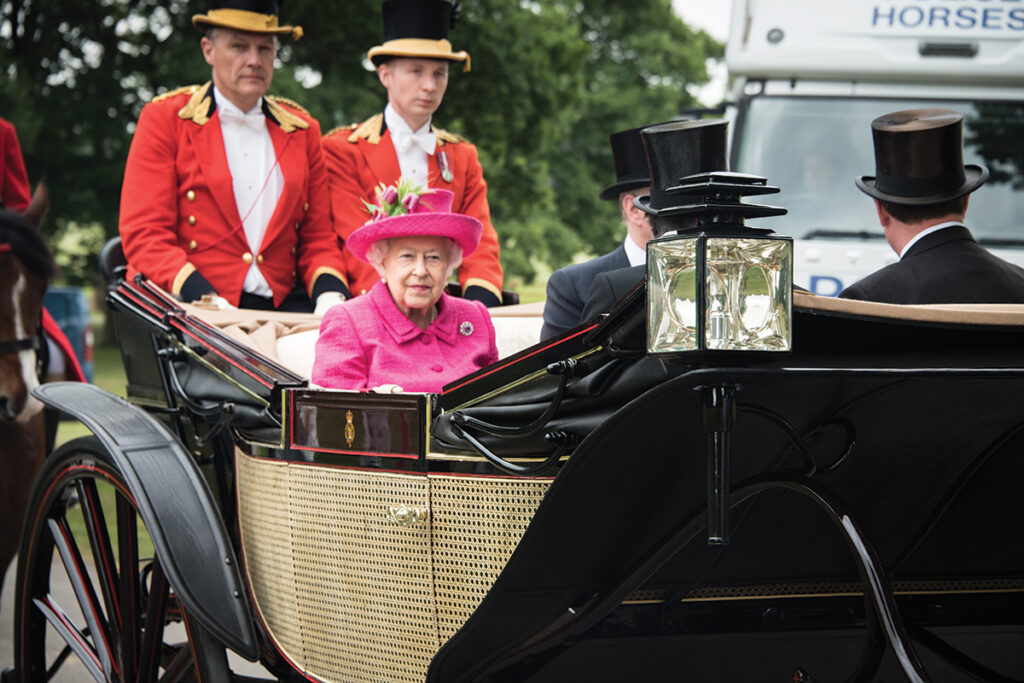 Read about these three equestrian events.
Ham Polo Club
The polo game is played with two teams. Both teams have four riders. The riders score goals by using a wooden mallet to hit a small hard ball through the opposing team's goal.
Ham Polo Club is one of the oldest Polo Clubs in Britain.
Royal Ascot
The Royal Ascot is a racecourse. The best gallop horses in the world run every summer this flat race trying to win the first price. The British Royal family have a strong bond to Ascot. When you visit Ascot, you must wear very fine clothes.
Grand National
The Grand National is probably the most well-known horse race in the world. Because of high speed and a lot of obstacles it is a very dramatic test for both horses and riders. Sometimes riders or horses die during the race. People often bet a lot of money on the Grand National.
Choose one of the events above and imagine you are going to visit this event. Think about…
Are you by yourself or with your friend or your family?
What day is it?
How is the weather?
How do you arrive to the event?
What is happening during the day?

Now write about your day. You can write a diary, an article, make a cartoon or something completely different.
During the five days of the Royal Ascot, the racegoers consume 120.000 scones and 80.000 cups of tea.